Bali, often referred to as the "Land of Gods," is a paradise of natural tranquility and charm. This island attracts tourists from all over the world due to its unique beauty, pristine environment, breathtaking beaches, and numerous attractions.
If you seek peace and relaxation, there is no better place than Bali. Every breath you take on this island fills you with a sense of serenity. Bali is an Indonesian island located between Java and Lombok Islands. According to Bali Tourism, 80% of international tourists who visit Indonesia end up vacationing in Bali. Ngurah Rai International Airport is the island's only international airport, where your flight to Bali will bring you. In addition to its stunning beaches and temples, Bali is brimming with attractions to explore during your vacation. Here are just a few examples:
1. Batubulan: Batubulan is a small village known for its artistic culture and stone sculptures. You can shop for finely crafted clay pots and terracotta items here. The Barong dance style, a famous traditional dance, originated in this village.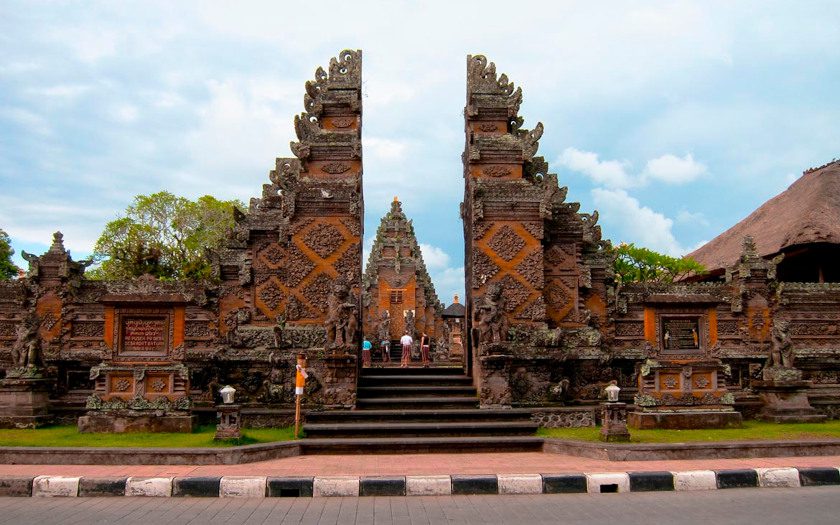 2. Candi Dasa: Candi Dasa is a popular spot in Bali tourism, thanks to its charming location and picturesque surroundings. This seaside town is located in the eastern region of Bali, nestled along the edge of a lagoon. It offers a perfect setting to enjoy endless beaches and lush greenery.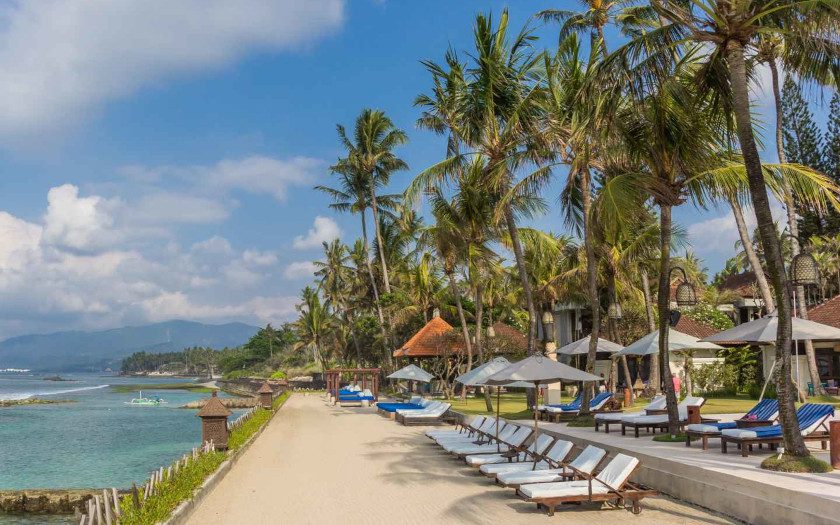 3. Mt. Batukaru: Mt. Batukaru is the second-highest mountain in Bali, after Mt. Agung. Batukaru, translated as "The coconut shell rock" in English, provides an opportunity for adventure. Visitors to Batukaru often engage in trekking, creating lasting memories of the scenic beauty of the area.

4. Kuta: Kuta has been a popular destination in Bali since the 18th century. Travelers are drawn to its beautiful sandy beaches, a variety of accommodation options for every budget, gastronomic delights, fresh seafood, and excellent surfing opportunities. Kuta is also conveniently located closest to Ngurah Rai International Airport.

5. Nusa Dua: Nusa Dua is primarily a resort center located in the southern region of the island. It boasts picturesque settings, with lush coconut palms, stunning blue beaches, and a dream-like coastal location. Spending a few days in Nusa Dua is a dream come true for every visitor to Bali.

This list only scratches the surface, as Bali is filled with numerous mesmerizing destinations. To discover them all, one must visit Bali at least once in a lifetime.