If you're seeking a tranquil island with romantic beaches, look no further than the Bali Honeymoon package. Bali, Indonesia, is a dreamy destination for newly married couples.
Bali entices vacationers with its warm hospitality, sun-kissed white sandy beaches, breathtaking natural beauty, an array of luxurious resorts, tropical splendor, and rich cultural heritage. It truly offers everything you could imagine for a romantic escape. This paradise appeals especially to honeymooners and couples in search of a romantic getaway.
With the Bali honeymoon package, you can book the ultimate retreat on the "Island of the Gods" and surprise your significant other with an exotic vacation. Here are some of the top things to do in Bali that you must consider for your honeymoon.
Embark on a sunrise hike to an active volcano
If you're an early riser who appreciates nature at its finest and seeks extraordinary experiences, a sunrise trek to Mount Batur's active volcano is a must. Situated at an altitude of 1700 meters, this thrilling adventure will allow you and your partner to witness the beauty of nature, admire the stunning crater lake, relax in hot springs, and enjoy a panoramic view of the entire region from the summit. Afterward, you can visit the Besakih temple and surprise your partner with a meal at the Gunung Batukaru restaurant.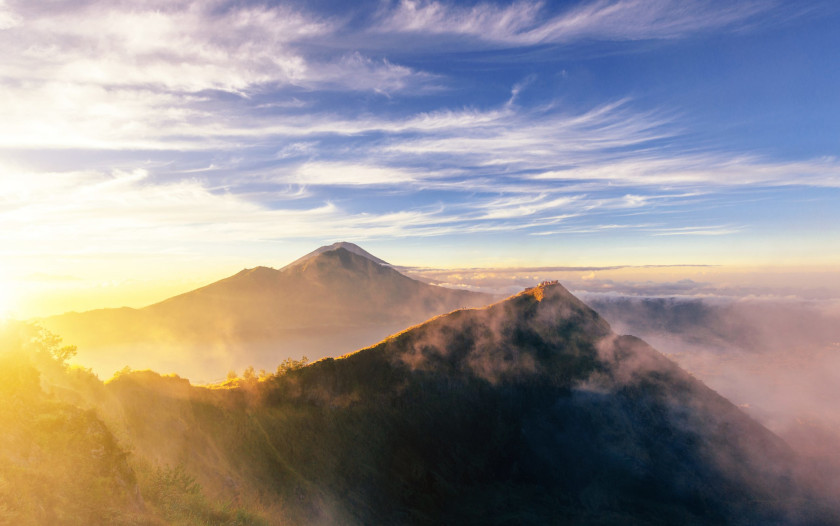 Indulge in a honeymoon suite at a luxury resort
When visiting Bali on your honeymoon, make sure to stay at one of its luxurious resorts. These establishments epitomize modern amenities, comfort, and serene natural settings, making them perfect for couples seeking to create special moments together. You can pamper yourselves with couples' spa treatments or massages, plan a romantic candlelit dinner, or simply enjoy quality time in the resort's peaceful surroundings.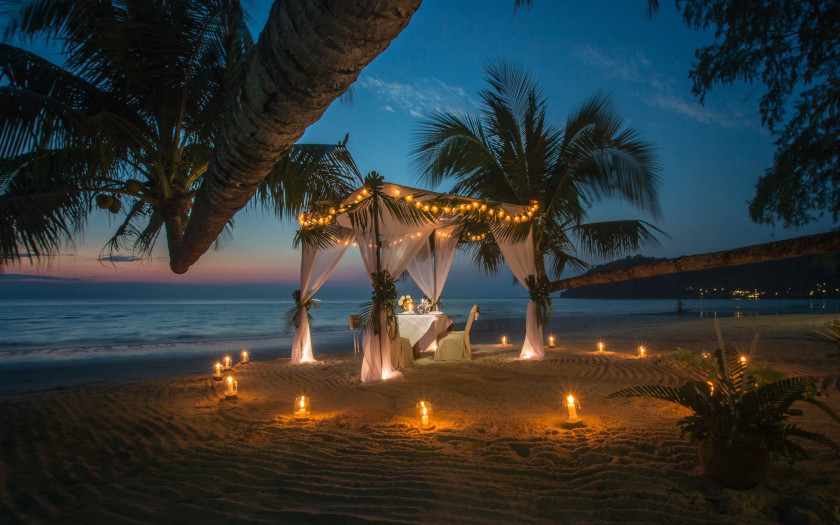 Delight in the charms of Ubud
Ubud is a must-visit destination in Bali, offering a plethora of experiences for couples seeking a memorable time together. Appreciated for its natural beauty, Ubud provides countless options during your Bali honeymoon tour. Take a cooking class with your partner, explore the village on tours, browse through local art markets, try thrilling river rafting, or engage in bamboo crafting classes. Ubud offers an array of activities where you can truly cherish unforgettable moments with your loved one. Additionally, you can also embark on a chocolate tour at the Big Tree Farm.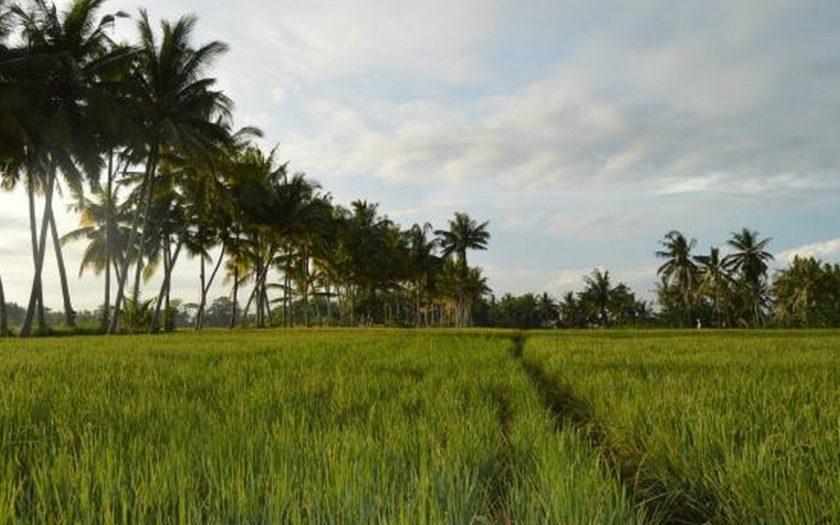 Bali is the ultimate destination for couples seeking an unforgettable honeymoon. It is an idyllic haven and the perfect place to start your journey as a married couple. The landscape offers countless opportunities to enjoy a romantic escape and create lifelong memories together. Additionally, you can also book custom-made tours to Bali, allowing you to embark on a romantic escape to this heavenly destination.