Choosing a Bali travel agent for your trip is a great idea as it allows you to enjoy the beauty of Bali without worrying about the logistics. Bali is renowned for its stunning landscapes and rich culture, where friendly locals provide a warm welcome. The unique crafts and artwork found in Bali can be great additions to your collection or home decor. You can easily bask in the beauty of the beaches, playing in the sand or engaging in water sports. Bali also offers captivating underwater beauty, perfect for diving or snorkeling to observe the vibrant marine life in crystal-clear waters. All these exciting experiences can be seamlessly arranged by a travel agent.
There are numerous advantages to choosing a travel agent for your Bali trip. Here are some of them:
1. Ultimate Service: Travel agents provide excellent service through their knowledgeable representatives. Whether it's the driver or the guide, they will greet you warmly and patiently answer any questions you may have.
2.
Planned Itinerary
: With a Bali travel agent, you can have your entire itinerary planned for you. They will suggest the top attractions and famous places to visit in Bali, allowing you to experience the essence of Bali more efficiently. Some popular destinations often included in packages are Kuta Beach, Sanur Beach, GWK, Ubud, Uluwatu, and Nusa Dua.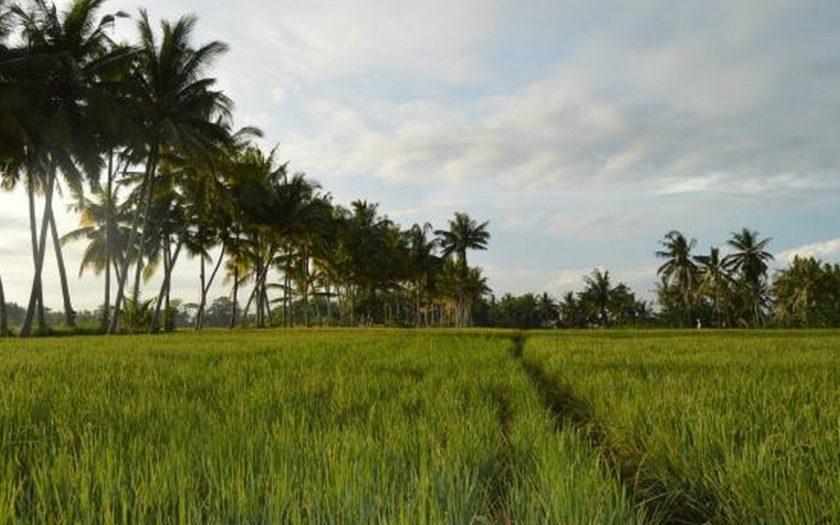 3. Accommodation Options: Bali travel agents offer a wide range of package choices, including hotels, villas, or apartments. Even if an apartment is offered, they ensure that it provides the best service and facilities. For luxury packages, you can expect to stay in a 5-star hotel, indulging in a comfortable and luxurious experience throughout your stay in Bali.
4. Accommodation and Transportation: Having accommodation and transportation arranged by a travel agent is convenient as you won't have to worry about renting a car or motorcycle to explore the island. Public transportation options in Bali are limited, making it challenging to rely solely on them to reach various tourist spots. With a travel agent, you can enjoy a hassle-free experience with pre-arranged transportation.
However, it's important to note that choosing a Bali travel agent also has its disadvantages, as everything is set based on pre-designed packages.
Here are some disadvantages to consider:
1. Limited Choice of Places: While having everything set can be convenient, it restricts your ability to choose specific places you may want to visit. While adventure or honeymoon packages may be available, you may not have the freedom to select individual destinations that truly interest you.
2. Limited Time in Certain Places: If you prefer to have more control over your time and enjoy moments at your own pace, organizing the trip yourself may be a better option. Travel agents often have strict itineraries, and you may not have sufficient time to fully immerse yourself in the beauty of certain locations before being rushed to the next destination.
It's crucial to consider your personal preferences and priorities when deciding whether to choose a Bali travel agent. Ensure that your choice aligns with your individual character and desired travel experience.