The idea of Vietnam evokes powerful images in the Western imagination, many of which stem from iconic Vietnam War films. While the country still boasts its lush rustic landscapes, now peaceful, modern Vietnam has evolved far beyond the misty paddy fields and weathered houses that captivate us.
Remnants of war, such as the Cu Chi tunnels near Saigon, have been preserved for visitors to experience. However, the Vietnamese people have moved beyond those hostilities and remain focused on the future with a cheerful spirit. Present-day Vietnam tours encompass a wide range of sights, from pristine French architecture in Hanoi to explore the jungle riverways of the Mekong Delta.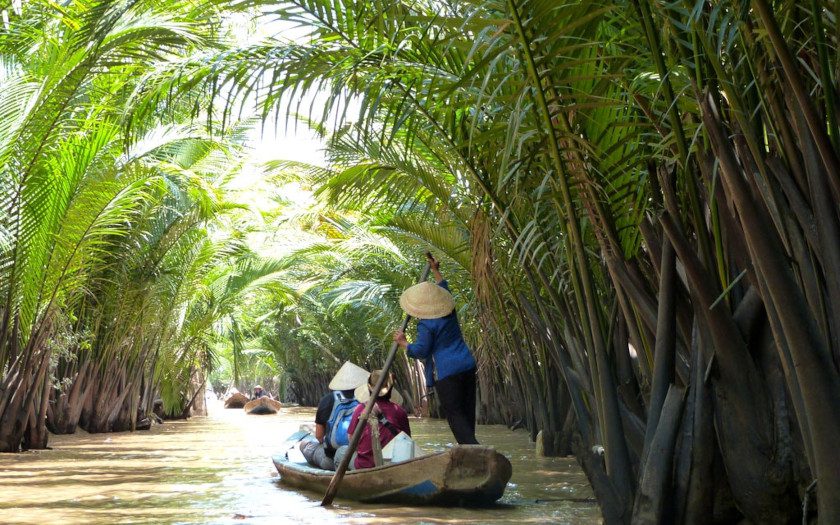 So, when you visit Vietnam, how can you truly experience its multifaceted personality? A good starting point is to leave your preconceptions behind. Approaching a country with rigid preconceived notions can cause you to overlook the aspects that don't fit your expectations. Arrive in Vietnam with an open mind, and you will begin to witness the remarkable layers of culture that intertwine, obscure, and highlight each other throughout the country.
Over 1,000 years ago, long before Vietnam was colonized by the French, the Vietnamese people gained independence from China and thrived under their own dynasties for centuries. The emperors considered themselves divine, constructing grand palaces and lavish tombs designed for eternal comfort. Unfortunately, many of these structures were destroyed during subsequent conflicts and colonial development.
Thankfully, Hue, situated on the coast where the North and South were once divided, has been preserved. Its fortified citadel is immense, spanning four square miles and resembling a forbidden city that was exclusively occupied by emperors and their concubines. This is one of the few places in the country where the legacy of dynastic Vietnam can still be seen.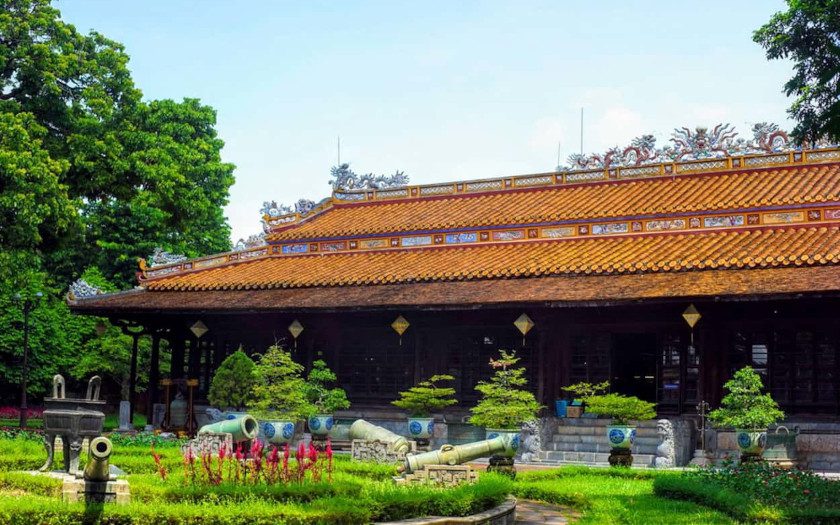 In 1885, Vietnam became part of the French Indochina colony. Both Hanoi and Saigon (officially known as Ho Chi Minh City) are adorned with remarkable French architecture, including a post office in Saigon designed by M. Eiffel, the ornate Presidential Palace, and the French Quarter in Hanoi. When the Vietnamese leaders eventually reclaimed their country's independence in the 1970s, they repurposed the old French government buildings for their own use. The power represented by these imposing foreign structures was now in the hands of the nation.
Hanoi is also home to the mausoleum of "Uncle" Ho Chi Minh, where visitors can witness his embalmed body. Expect queues, but this somewhat macabre exhibition conveys the immense relief and gratitude the Vietnamese people must have felt when Uncle Ho successfully negotiated independence after centuries of occupation and war.
Yet, beyond the triumphant hustle and bustle of modern Vietnam, within its misty valleys and along mountain passes, lies another remarkable achievement. Despite the turmoil, several indigenous tribes continue to live traditional lives, visiting villages to trade and welcome visitors. They are incredibly friendly, and you may be surprised by their fluency in English. Their existence alone showcases Vietnam's steadfast pride in its survival.