Bali's Kuta Beach is renowned for its affordability and enjoyable beachfront vacations. Whether you're exploring the vicinity of Bali Kuta or soaking up the sun on Kuta Beach itself, you'll never run out of activities. To enhance your holiday experience, consider booking Bali villas in Seminyak or Legian.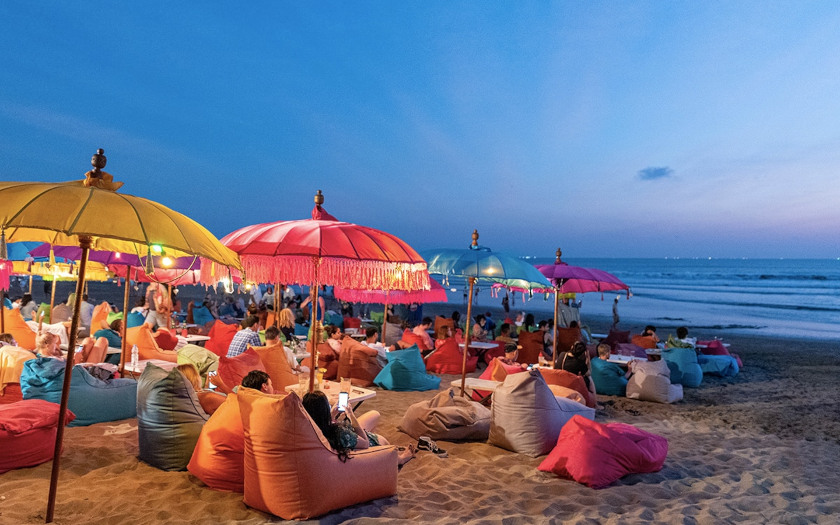 If you're planning a family trip to Bali, opting for a package that includes a car rental with a driver can save you money. This allows you the convenience of exploring the island at your own pace without worrying about excessive expenses.
Bali is a fantastic destination for couples and families alike. There is a wide range of activities to cater to every family member's interests. Once you and your loved ones experience the charm of Bali villas and all the wonders this beautiful island offers, you'll never want to go anywhere else for a beach vacation. Bali's pleasant climate and warm hospitality create a magical ambiance that attracts tourists from around the world.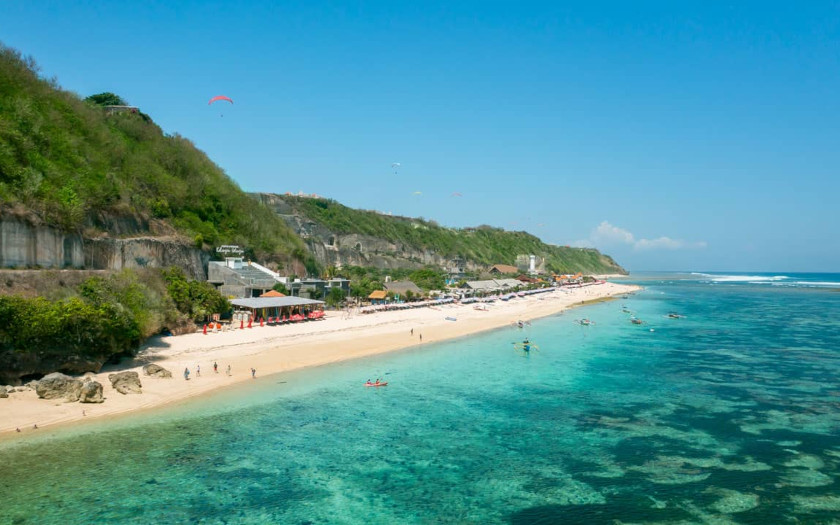 With its year-round pleasant weather, Kuta Beach is the ideal spot for a well-deserved Bali beach vacation. Children can happily play in the white sand while parents relax and bask in the sun, observing other vacationers enjoying their holiday.
While at Kuta Beach, don't miss the opportunity to dine or have a drink at one of the beach bars or restaurants that line the shore. You can also visit attractions like the Bali Waterbom Park on Bali Kartika Plaza or explore the Centro Mall and numerous boutiques in the area. If you're interested in immersing yourself in Balinese culture or visiting ancient temples, they are conveniently located nearby. For a romantic seafood dinner with stunning sunsets, Jimbaran Bay is a favorite destination. Just ask any taxi driver for Jimbaran Bay, as it is widely known.

As night falls, you can explore the vibrant nightlife scene in Kuta, with a variety of venues including bars with live music and discotheques catering to different age groups.