Northern Vietnam is a region filled with diverse landscapes, rich history, and vibrant culture. Here are some things you can try and do in Northern Vietnam:

1. Explore Hanoi: Begin your journey in the capital city of Vietnam, Hanoi. Visit the Old Quarter to experience the bustling streets, ancient temples like the Temple of Literature, Hoan Kiem Lake, and the historic Ho Chi Minh Mausoleum.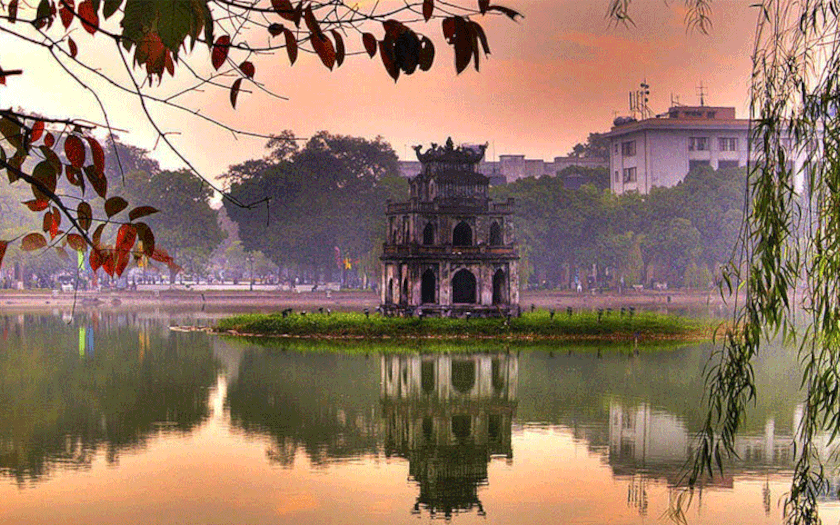 2. Cruise in Ha Long Bay: Take a cruise through the breathtaking Halong Bay, known for its emerald waters, limestone karsts, and picturesque islands. Enjoy kayaking, swimming, and exploring hidden caves.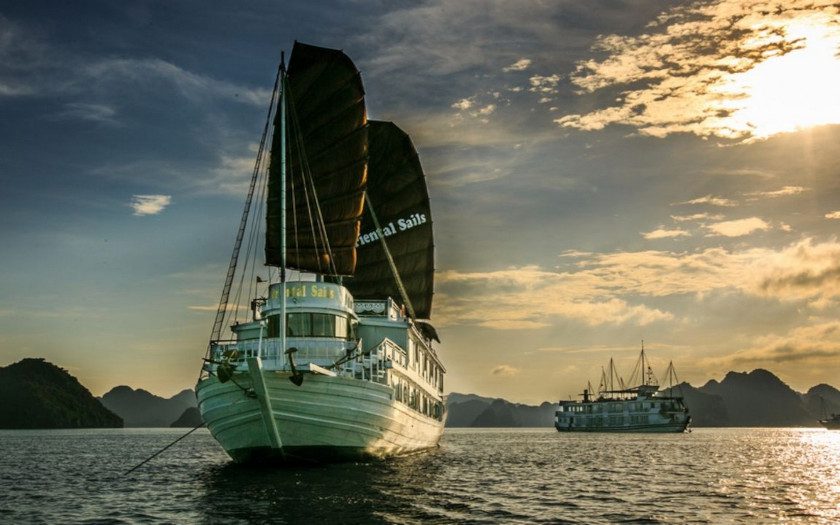 3. Trek in Sapa: Head to Sapa, a mountainous town known for its stunning rice terraces and ethnic minority villages. Trek through the scenic countryside, interact with locals and witness the traditional way of life.





4. Visit Ha Giang Loop: Embark on an adventurous motorbike journey along the Ha Giang Loop, a scenic route through the mountains of Ha Giang province. Marvel at the dramatic landscapes, encounter ethnic communities and immerse yourself in the rural beauty.





5. Explore Ninh Binh: Discover the natural wonders of Ninh Binh, often referred to as the "Halong Bay on land." Take a boat ride through the Trang An Grottoes, visit the ancient temples of Hoa Lu, and hike to the top of Mua Cave for a panoramic view.





6. Conquer Fansipan: Challenge yourself to climb Fansipan, the highest peak in Indochina. Located near Sapa, this trek offers breathtaking vistas and a sense of achievement upon reaching the summit.





7. Experience the Sunday Market in Bac Ha: Visit the vibrant Bac Ha Sunday Market, where ethnic minority groups gather to trade goods, showcasing their colorful traditional clothing and local products. Immerse yourself in the lively atmosphere and taste the local cuisine.





8. Explore the Perfume Pagoda: Take a boat trip along the scenic Yen River to the Perfume Pagoda, a complex of Buddhist temples nestled in the Huong Tich Mountains. Enjoy the hike up to the main cave and take in the spiritual ambiance.





9. Discover the Ancient Capital of Hoa Lu: Explore the ancient capital of Hoa Lu, known for its well-preserved temples and historical relics. Visit the Dinh and Le Temples, dedicated to the first two dynasties of Vietnam.





10. Relax in Cat Ba Island: Wind down on the picturesque Cat Ba Island, located in Lan Ha Bay. Enjoy the sandy beaches, go kayaking or snorkeling, and explore the island's national park, home to diverse flora and fauna.