Vietnam tours are carefully crafted to immerse travelers in the breathtaking landscapes that define Vietnam. Within this single country, you can witness towering mountains, unspoiled coastlines, expansive rice fields, and a blend of tropical and subtropical climates, offering a diverse tapestry of travel experiences. Opting for Vietnam tours ensures that you can explore the highlights of this captivating destination without the stress of trying to cover too much ground independently. Popular destinations such as Hanoi, Hue, Saigon, and Ha Long are seamlessly incorporated into these tours, offering a comprehensive exploration of Vietnam's wonders.
One of the most sought-after experiences during Vietnam tours is a glimpse into rural life. Travelers appreciate the opportunity to witness both the vibrant urban centers and the tranquil countryside. As you venture into the rural areas of Vietnam, you'll be enchanted by scenes of locals tending to their rice fields using time-honored techniques, children playing alongside cherished farm animals, and the modest architecture that dots the mountainous landscapes.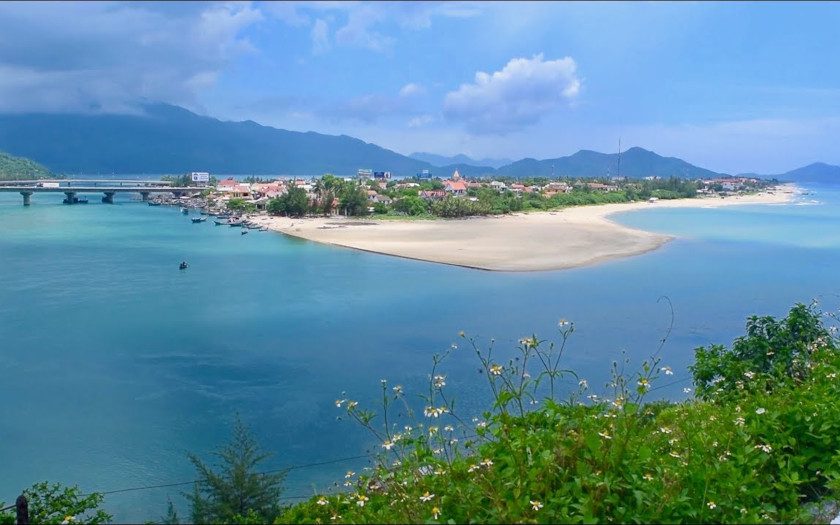 No discussion of Vietnam would be complete without mentioning its renowned cuisine. From bustling urban centers to serene rural areas, Vietnam offers an exotic and delectable menu that will tantalize and inspire your taste buds. The country is globally celebrated for its unique and flavorful take on traditional Asian dishes, and experiencing this culinary mastery firsthand in Vietnam is an unforgettable experience.
For a deep dive into Vietnam's rich cultural heritage, a visit to Hue is a must. As the ancient imperial capital, Hue showcases a wealth of historical treasures, including majestic palaces, tombs, pagodas, and temples adorned with distinct Vietnamese design elements. Hue is a favored destination for those seeking a profound understanding of Vietnam's extensive history. Additionally, the city boasts some of the most ancient and intricate cuisines found anywhere in Vietnam.
If you yearn for moments of tranquility amidst the vibrant Vietnamese culture, be sure to explore the Mekong Delta, Mui Ne, and Phu Quoc. These idyllic villages offer a slower pace of life and showcase some of Vietnam's most awe-inspiring scenery. Vietnam tours that focus on these enchanting areas provide opportunities to unwind on white sandy beaches, where relaxation takes precedence. The water and beach atmosphere in Vietnam is globally renowned for good reason.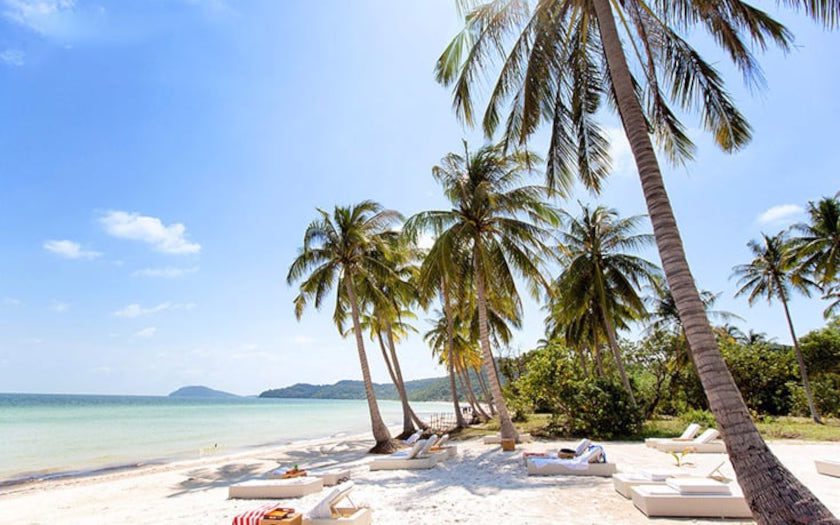 Hanoi, the present-day capital of Vietnam, is another captivating destination that should not be missed. Travelers from around the world choose Hanoi as a highlight of their Vietnam tours. The city's iconic Ho Chi Minh Mausoleum leaves visitors in awe, often becoming the defining memory of their Vietnam journey. Hanoi is also renowned for its exceptional cuisine and local beer, allowing you to savor the flavors of Vietnam while soaking up the vibrant energy of this evolving city.
Hoi An, a city brimming with creativity, serves as an ideal souvenir destination. Its bustling streets are lined with skilled tailors, craftsmen, and artisans who effortlessly blend ancient and contemporary Vietnamese art styles. Vietnam is renowned for its tailor-made clothing, and a visit to Hoi An on your Vietnam tour will showcase why. Within a few hours, you can have custom clothing tailored to your specifications using hand-selected fabrics. Additionally, Hoi An offers an extensive array of traditional arts and crafts, providing a rich tapestry of Vietnamese cultural heritage.

Vietnam tours offer the most comprehensive and cost-effective way to experience the wonders of this captivating country. If you appreciate the diverse cultures of Asia, Vietnam deserves a prominent place on your travel list, ready to be explored in the near future.